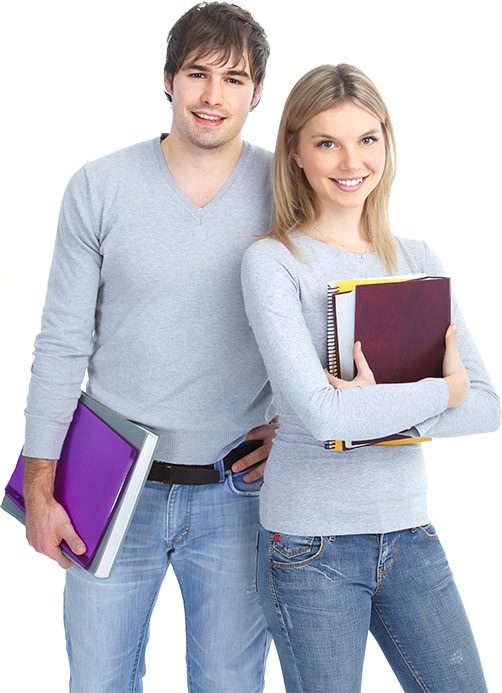 TAKE THE FIRST STEP TO PERFECTING YOUR APPLICATION
MBA Insights provides real and reliable information about admissions resources available to prospective MBA students. Learn more today!
FIND SERVICES
LATEST REVIEWS
FIND OUT WHAT PEOPLE ARE SAYING.
EMPOWERgmat About Empower GMAT emphasizes their connections with schools that their alums have attended and recommends an expensive, yet what they believe to be a beneficial, visit with an MBA admission consultant. They consider this an investment into your future, considering earning an MBA may add a substantial amount of income over the course of [...]
GMAT TEST PREP
From review books and courses to online practice tests, learn what study aids most effectively prepare students to take the GMAT.
APPLICATION EDITING
Your essay is a chance to make a strong, early impression with the admissions committee. Find a service that will help polish your essay, resume, and overall application.
INTERVIEW CONSULTING
Interviews can make or break your application Interview consulting often stage mock-interviews. Find which consulting firm had the biggest impact on interviewees.