ABOUT US
MBA Insights was founded to guide prospective MBA students through preparation for the GMAT, and the challenges of the admissions process.
OUR MISSION
Our goal is to help applicants make the right choice when it comes to GMAT prep material and courses, as well as other admission resources and services.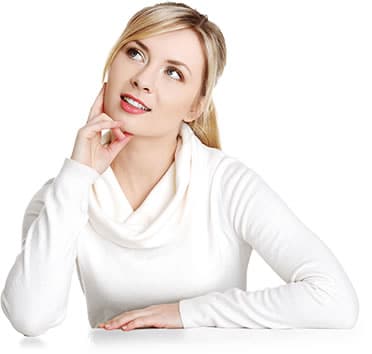 TRUSTED REVIEWERS
User-driven and easy-to-read, our reviews are submitted by real students who have enrolled in MBA programs, and know what it takes to be accepted.
TRUSTED RESOURCES
Our comprehensive list of GMAT courses and admissions consulting firms gives you a variety of options and ratings to compare.